PUBLICATION + INTERACTIVE WEB DESIGN
On The Edge focuses on the confusion and anxiety a year on from the referendum. It consists of three articles that center around the feelings and state of panic experienced by EU nationals. The articles can be overlaid with handwritten comments by users to represent the messy and confusing nature of Brexit. The front cover of the publication is in the style of an official passport, has been debossed to make it hard to read and tie in with the theme of panic around EU citizenship.
​​​​​​​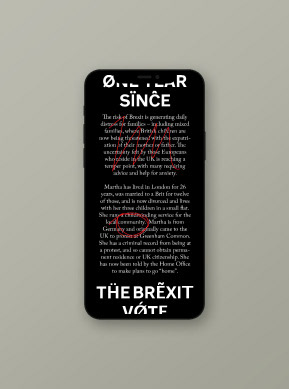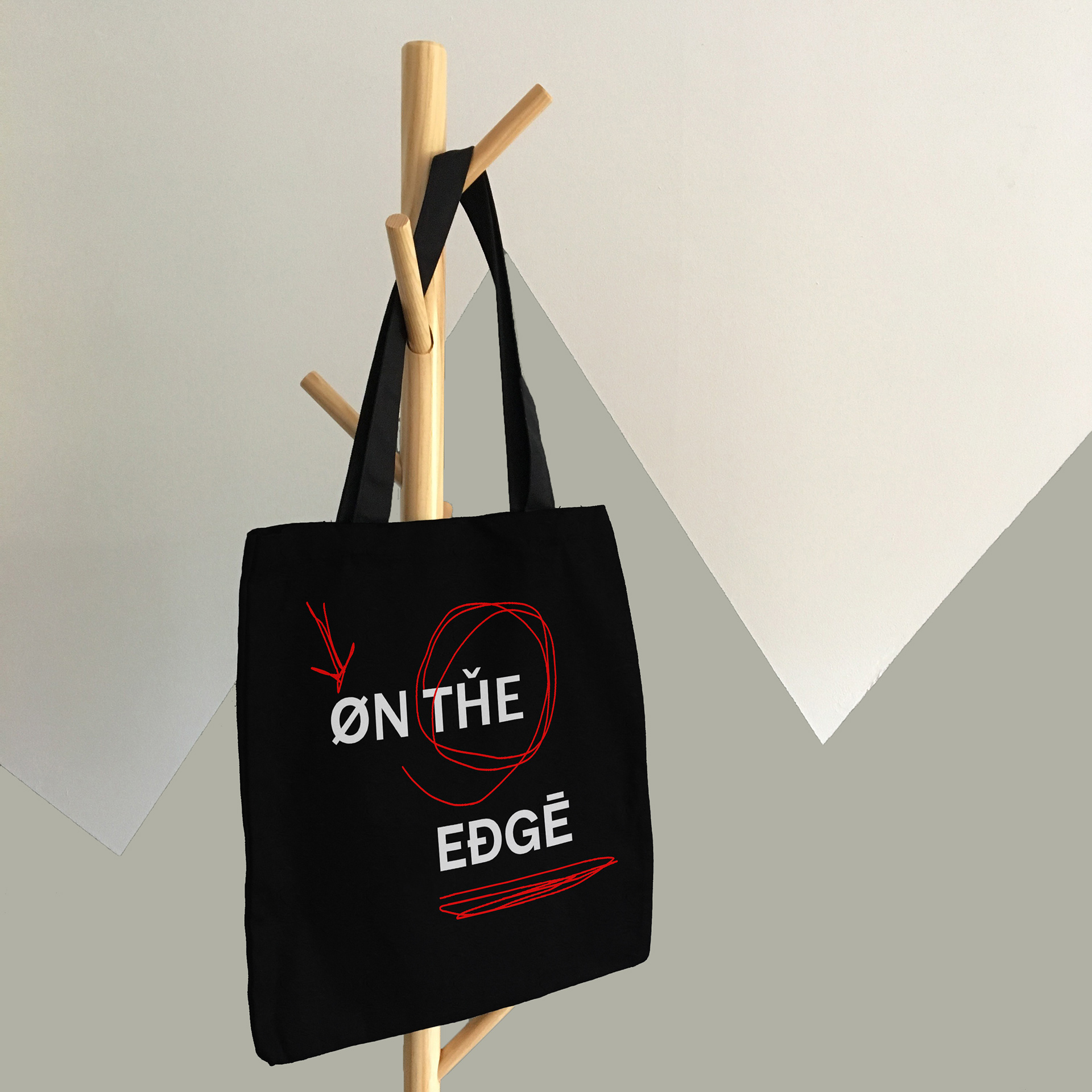 The website allows the user to interact with the articles and express their own views by giving them the freedom to draw and write over the top of them. It gives the audience a sense of power rather than being a passive reader who feels their voice isn't being heard.